Marco Campaniça
Música tradicional Alentejana
Marco Vieira, conhecido como Marco Campaniça, e natural de Oeiras, cresceu em Macau e vive atualmente no Alentejo.
Em 1996 iniciou a sua carreira como musico profissional, tendo feito parte de inumeras bandas. Entre 2004 e 2009 fez parte do grupo Polo Norte.
Em 2013 fundou a Escola de Musica Tradicional de Odemira, que evoluiu em 2018 para Escola de Musica Tradicional Alentejana, onde exerce funçoes de diretor e professor.
E um apaixonado pela musica tradicional Alentejana e e atraves desta que promove o ensino da Viola Campaniça, instrumento tipico do Baixo Alentejo.

Uma nova perspectiva sobre a música tradicional, vendo na recuperação da viola Campaniça uma oportunidade para aliar a tradição à contemporaneidade!
Criativo e inovador, Marco Campaniça lança um novo olhar sobre a música tradicional.
Download cartaz promocional. (PDF, 851 KB)
Traditional Alentejan music
Marco Vieira, known as Marco Campaniça, a native of Oeiras, grew up in Macau and currently lives in Alentejo.
In 1996 he began his career as a professional musician, having been part of many bands. Between 2004 and 2009 he was part of the Portuguese group, "Polo Norte".
In 2013, he founded the Traditional Music School of Odemira (EMTO), which evolved in 2018 to the Alentejo Traditional School of Music (EMTA), where he works as director and teacher.
He is passionate about traditional Alentejana music and through it he promotes the teaching of the Viola Campaniça, a typical instrument of the Baixo Alentejo.

A new perspective on traditional music, seeing in the revival of the Viola Campaniça an opportunity to combine traditional and contemporary music!
Creative and innovative, Marco Campaniça takes a new look at traditional music.
Download promo poster. (PDF, 851 KB)
Marco Vieira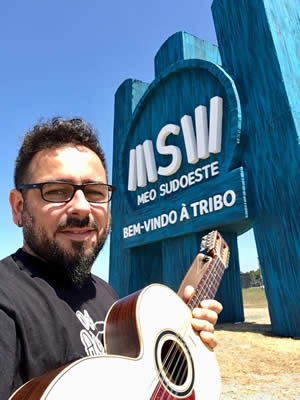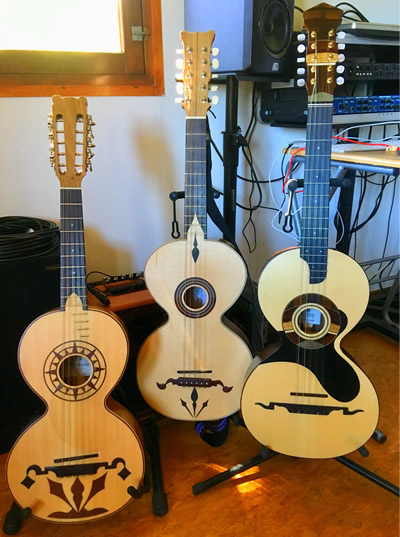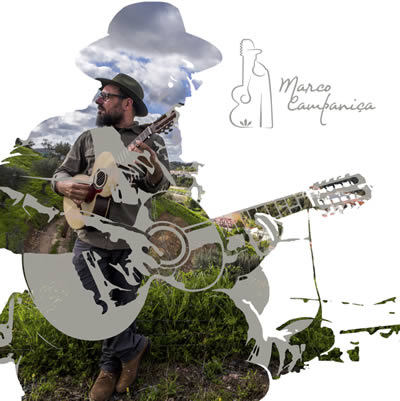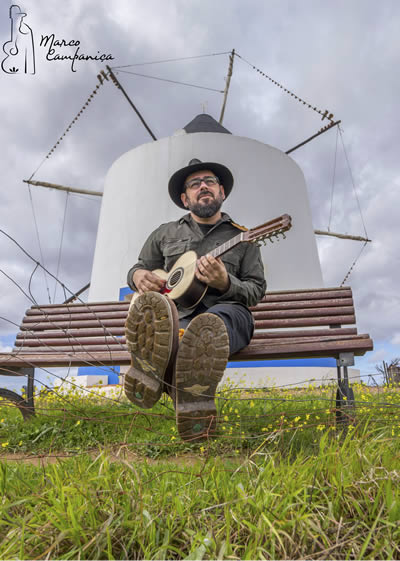 CONTACTOS
Para reservar-me ou apenas para entrar em contacto, use meu formulário de contacto
To book me or just to get in touch, use my contact form
Odemira, Alentejo
TM: 965107224
Email: